What we do?
INDUSTRIAL & COMMERCIAL FENCING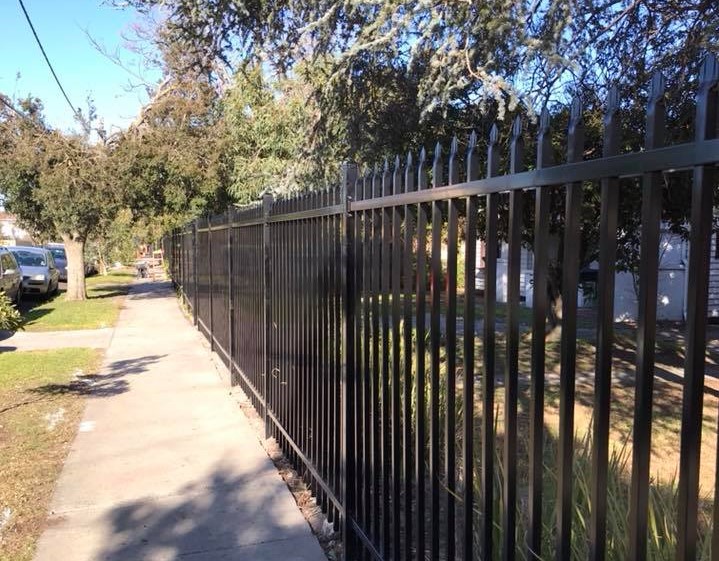 We specialise Launceston and Tasmanias Northern Commercial & Industrial Fencing specialists. We specialise in fencing for industrial and commercial building and sports grounds, fencing for government or council areas, as well as very large residential projects.
We custom design and manufacture the fencing and gates you need to spec, taking into account your security needs, requirements for durability and strength, any particular challenges the location may have and the look you may want to achieve.
Our fencing and gates installation teams are knowledgeable and trustworthy, being highly experienced in the industry. We have the ability and expertise to handle the biggest and Smallest jobs, so entrust your fencing project to us!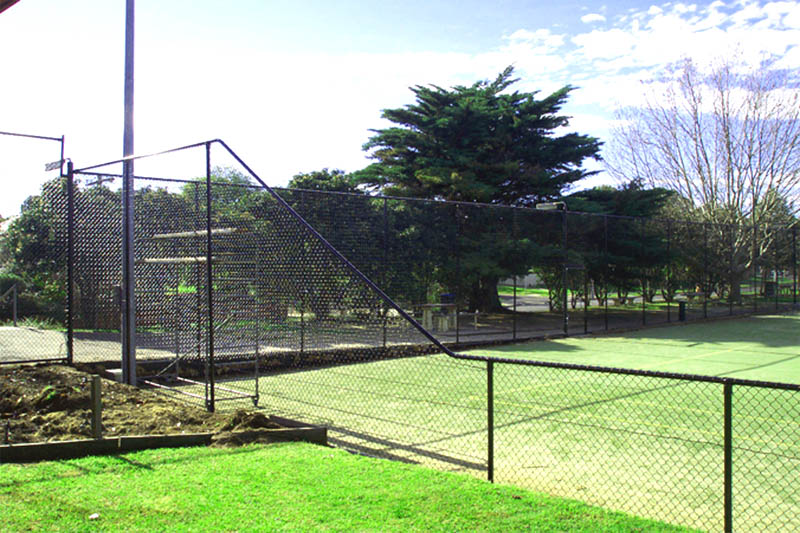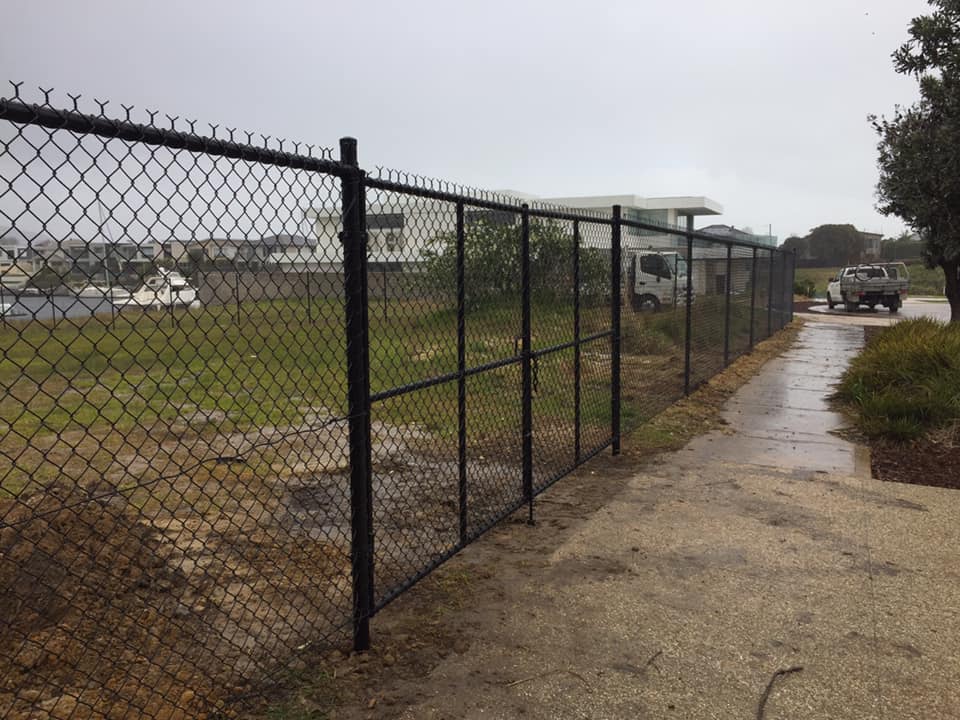 contact tassie fencing co today