Tassie Fencing Co is a family owned and operated fencing business based in Launceston and servicing Tasmania's North, North West and East Coast.
With over 20 years industry experience Tassie Fencing Co is a leading supplier and installer of steel and aluminium fencing and gates to suit a wide variety of commercial and residential applications.
We specialise in Chain-Link Fabric, Tubular, and Welded Mesh fencing and gates. All installation works and materials comply with relevant Australian Standards.
Contact us today for a free quote.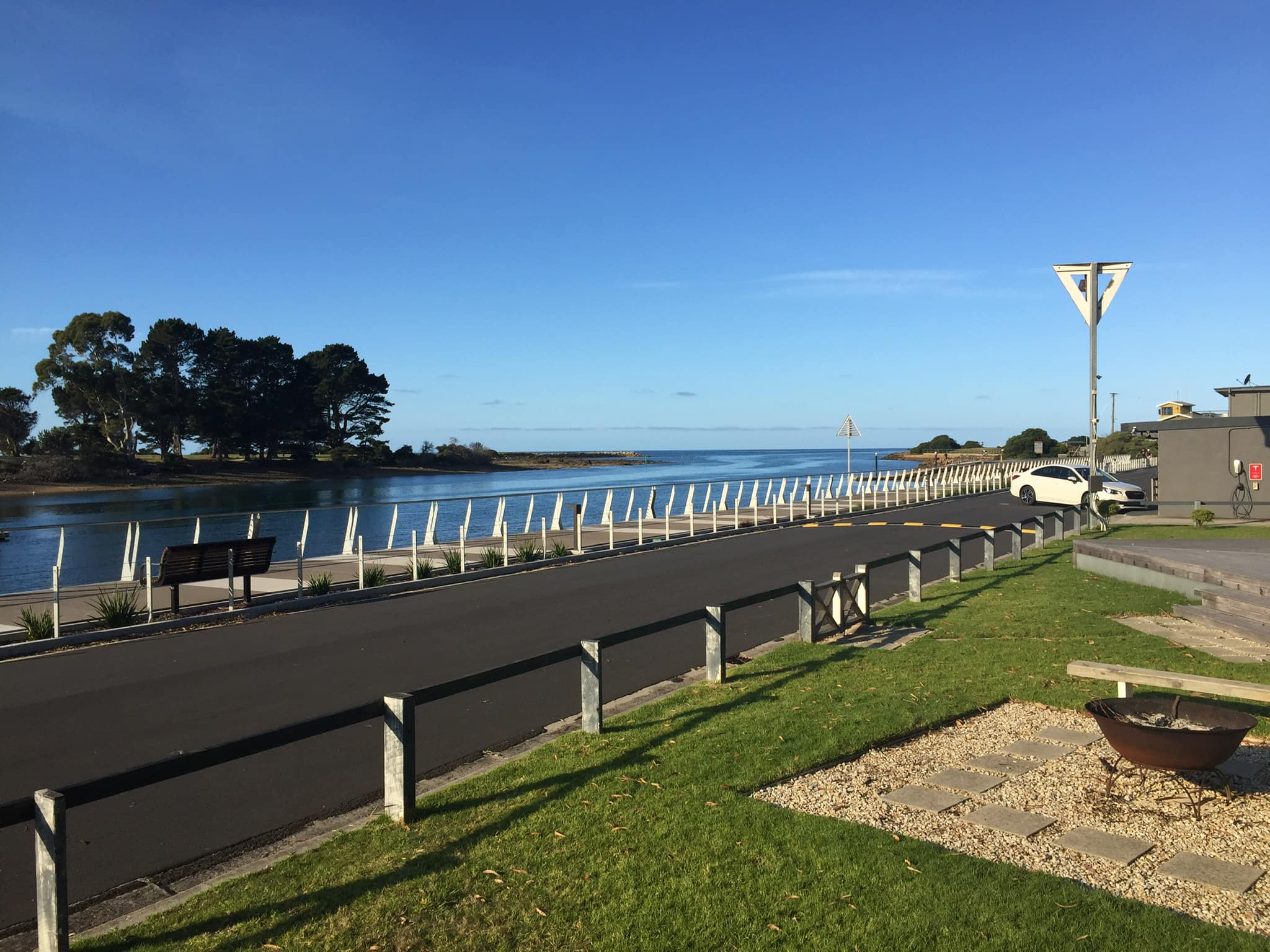 Chainwire & Chain Link 

Tubular Steel & Aluminium Fencing

Gate Supply & Installation

Timber & Wire

Tempory Fence Panels


Colorbond
tassie fencing co statistics
Why Choose the Team at Tassie Fencing Co
Your On Time Work Guarantee
We respect your time and will be on time for all scheduled appointments from the start to the finish of your job.
TASSIE FENCING CO Experienced Advice
You can be assured that you will receive personalised advice & solutions catered to your specific needs and job.
Detailed Proposals
You'll receive a detailed written proposal and quote so you are secure in knowing that your project will be completed as agreed.
Fully Insured
We hold public liability and work cover insurance.
Safety
Tassie Fencing Co puts safety first at all times. You and your family, pets and neighbours will be kept safe at all times.
contact tassie fencing co today